"History of Japanese" Exhibition at Toyo Bunko Museum
Learn the history of Japanese
"History of Japanese" Exhibition at Toyo Bunko Museum
May 25th (Wednesday) -September 25th (Sunday), 2022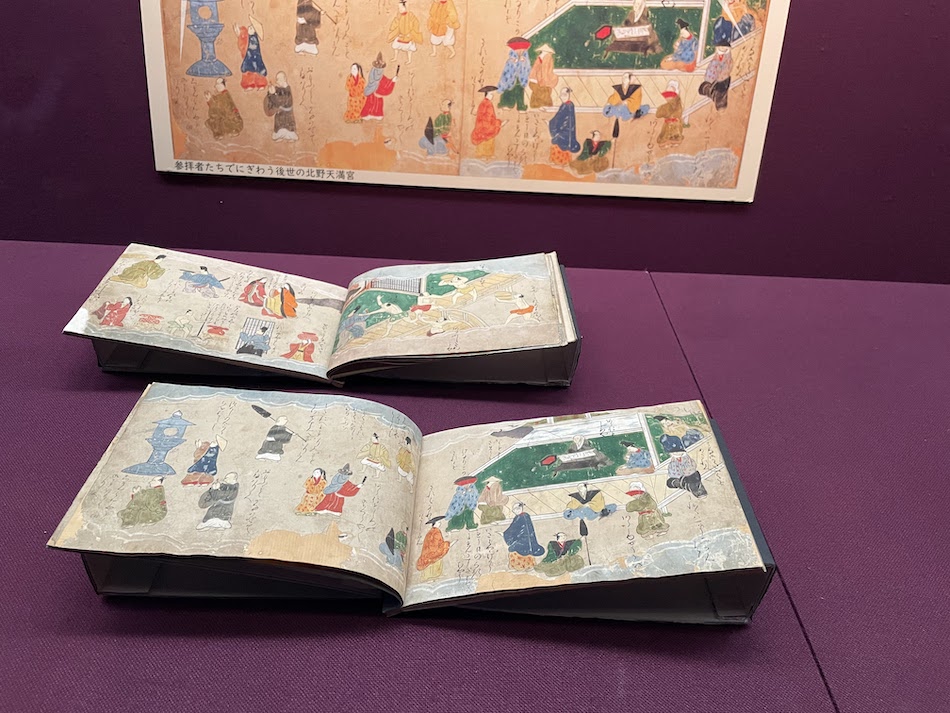 In recent years, the number of foreigners learning Japanese has increased significantly. For those who speak Japanese as their mother tongue, why not try learning the history of Japanese again?
Currently, the "History of Japanese" exhibition is being held at the Toyo Bunko Museum near Rikugien Garden.
If you look at this exhibition, you can see that the Japanese that is commonly used now is quite different from the Japanese that was used in the Heian, Muromachi, Kamakura, and Edo periods.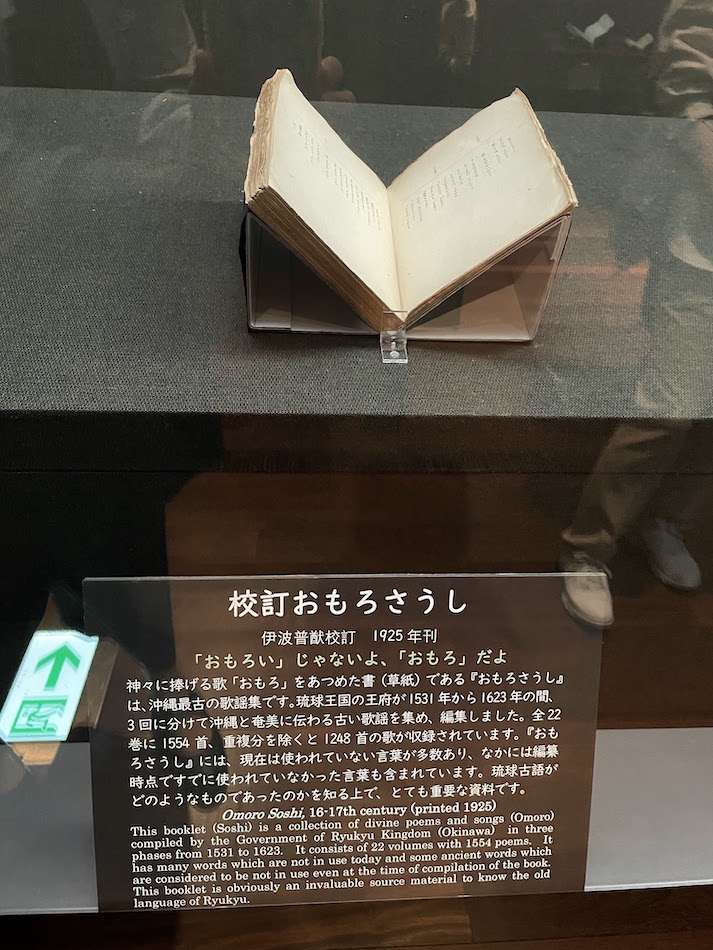 The contents of the exhibition are wide-ranging, such as changes in the use of pseudonyms, Ainu language, and comparison with Ryukyu dialects. Since the Toyo Bunko is a research library of oriental studies, it has a large collection of valuable materials and many exhibits from among them. In particular, there are many very valuable exhibits such as the Kanke story, which has a conversational expression like a cartoon's speech bubble, and "Omorozoshi," which is a collection of poems dedicated to the Ryukyu gods.
The Toyo Bunko Museum is close to Rikugien Garden. There is a large and beautiful bookshelf inside, which holds several historically important books. The layout is very beautiful and creates a soothing space. The restaurant attached to the museum faces the garden and serves nice dishes.
It is a recommended museum to spend a quiet day as a hideaway in the city center.
Official Website of Toyo Bunko Museum