Special Exhibition Commemorating the 50th Anniversary of Okinawa's Reversion to Japan
Heiseikan Special Exhibition Galleries: May 3, 2022 (Tue) –June 26, 2022 (Sun)
This year, 50 years after Okinawa returned to mainland Japan, a special exhibition to learn about Okinawan culture is being held at the Tokyo National Museum.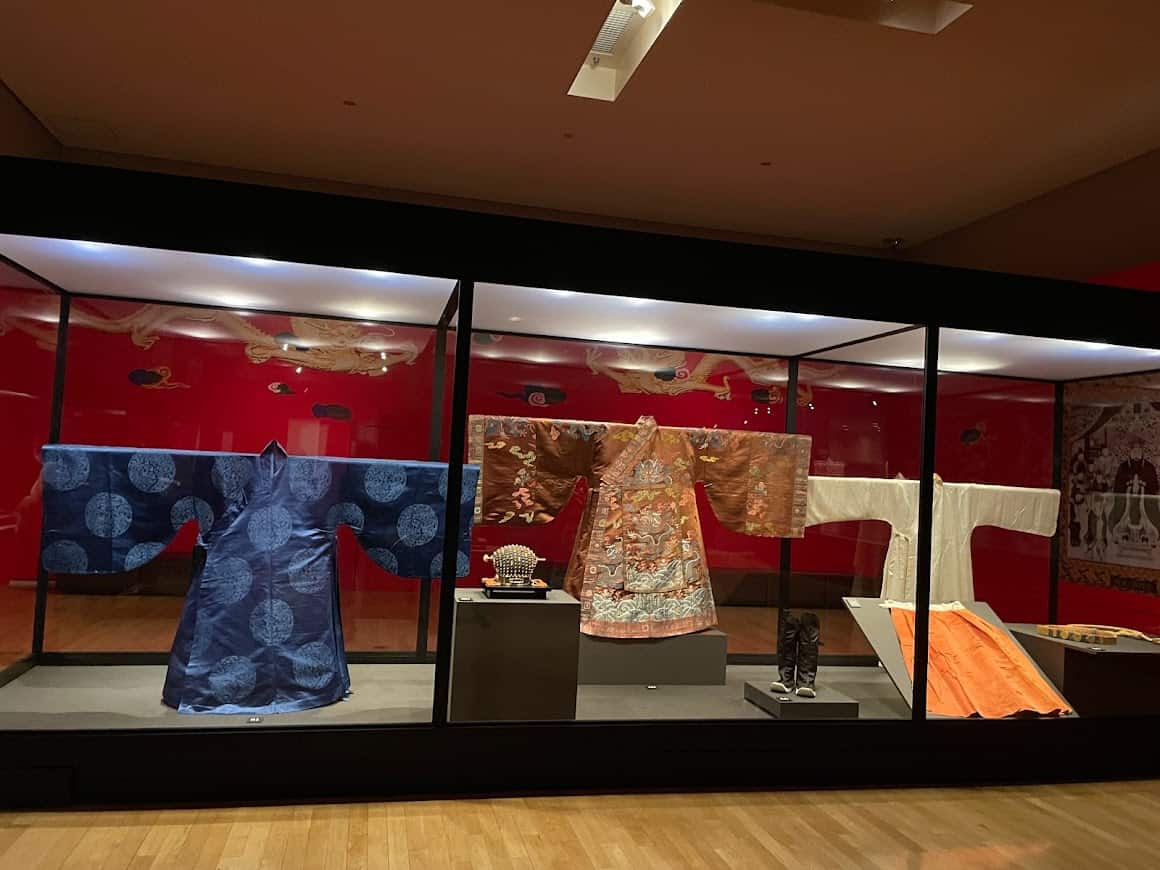 This exhibition consists of five chapters, including "Asia's Bridge," which flourished in relay trade. You can see the culture that flourished in Okinawa from all angles. In addition, as a bridge in Asia, many figures and letters of people living in Okinawa, which was also the center of relay trade, and people involved in relay trade are exhibited. From those works, you can feel their vitality and get a glimpse of their appearance.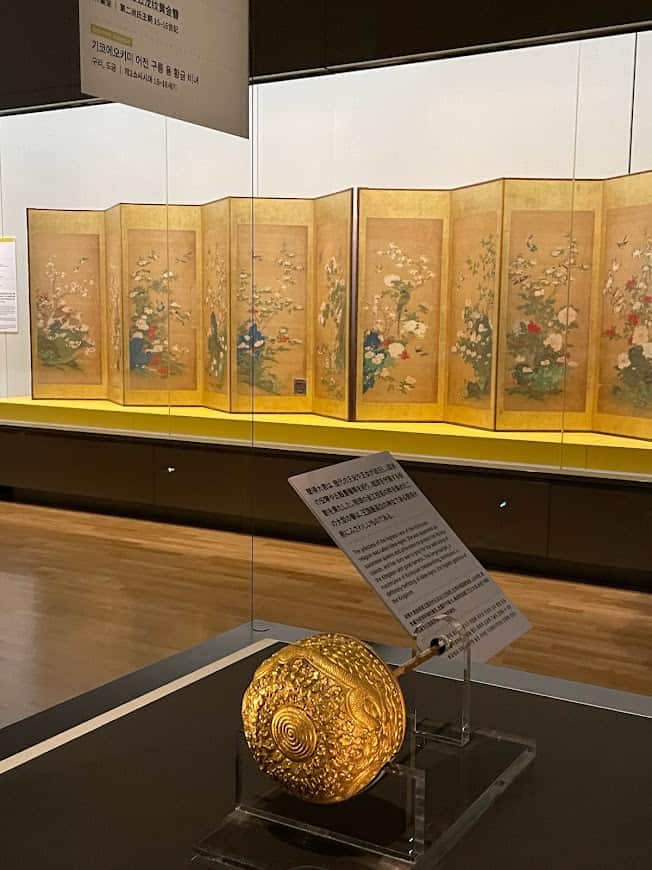 Among the exhibited works, the ones that caught my eye were a number of paintings, including folding screen paintings depicting kacho-fugetsu, the traditional themes of natural beauty in Japanese aesthetics. At that time, masterpieces of Yamaguchi Soki, who studied abroad in China to pull the Ryukyu painter, and his teacher, are lined up. The number of paintings by these two painters is small, and they are currently in the Tokugawa Art Museum, Kyushu National Museum, etc., so there are few opportunities to appreciate them all at once.
When you move to the second venue, you will be fascinated by the national treasure "Sho family treasure" that has been handed down to the Ryukyu Kingdom and the King Sho family. Especially wonderful are the crown of the king and the costume for the king's ceremonies. The furnishings that decorate the royal palace also show the design of sea creatures, which is typical of Ryukyu, which was the "kingdom of the sea." You can feel the high cultural level and artistry of Ryukyu once again.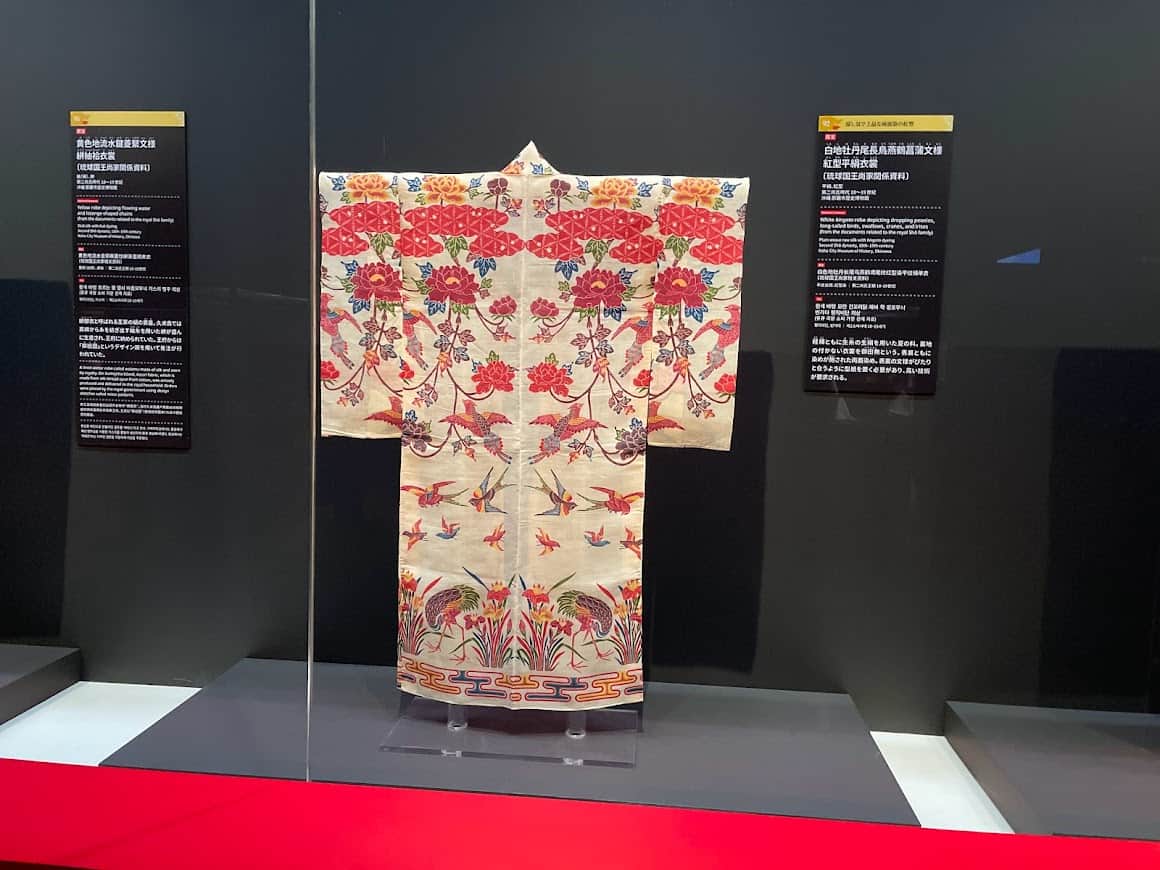 The exhibition also displays the Buddha statues in the temple with Sho's family grave and Engakuji Temple on the north side of Shuri Castle. The statue of two Deva Kings at the main gate of Engakuji temple was destroyed and became 13 pcs by the bombing in World War II. Other Buddhist statues have not remained in their original form due to the war.
These destroyed Buddha statues convey the tragedy and damage of Okinawa, where the only ground battle took place during World War II. It is deeply felt that this exhibition not only shows the high artistry of the Ryukyu Kingdom, but also conveys a prayer for peace to the people.
Please visit the Tokyo National Museum by all means. Until June 26th, 2022.
Special Exhibition Commemorating the 50th Anniversary of Okinawa's Reversion to Japan Official Website
Read more:
A Special Collaboration of Toyohiko Nishijima and Shogo Kariyazaki