Recommended exhibitions during Golden Week (1)
Felice "Lizzi" Rix-Ueno:Design Fantasy Originating in Vienna
Place:
Mitsubishi Ichigokan Museum, Tokyo
2-6-2 Marunouchi, Chiyoda-ku, Tokyo 100-0005, JAPAN
Exhibition Dates:
Fri., February 18 to Sun., May 15, 2022
Opening hour:
10:00-18:00 / Sat.-Thu.
10:00-21:00 / Fri.(apart from holidays) on the second Wednesday of the month.
10:00-12:00 April 6th, May.
※Last entry 30 minutes prior to closing time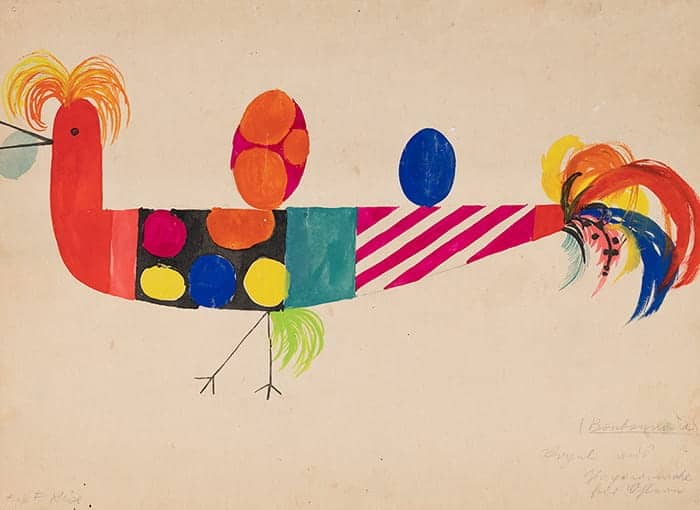 Closed:
Monday May 2nd and 9th
Organized by:
Mitsubishi Ichigokan Museum, Tokyo, and The Asahi Shimbun
Supported by:
Austrian Embassy Tokyo / Austrian Cultural Forum Tokyo
This exhibition is the world's first comprehensive retrospective of Rix-Ueno's life and work.
Felice "Lizzi" Rix-Ueno (1893-1967) was born in Vienna and studied at the Vienna School of Applied Art under teachers such as Josef Hoffman of the Wiener Werkstätte (VienneseWorkshop), the birthplace of many innovative designs. Gifted from a young age, Rix-Ueno distinguished herself as a member of the workshop upon graduating.
After meeting the architect Isaburo Ueno, who was studying in Vienna at the time, she married him and accompanied him to his native Japan. During the years prior to World War II, Rix-Ueno continued her creative work while traveling between Kyoto and Vienna.
The features of the design are free lines and colors full of life. Designs that combine familiar nature such as birds, fish, flowers and trees have gained popularity.
Official Site: https://mimt.jp/english/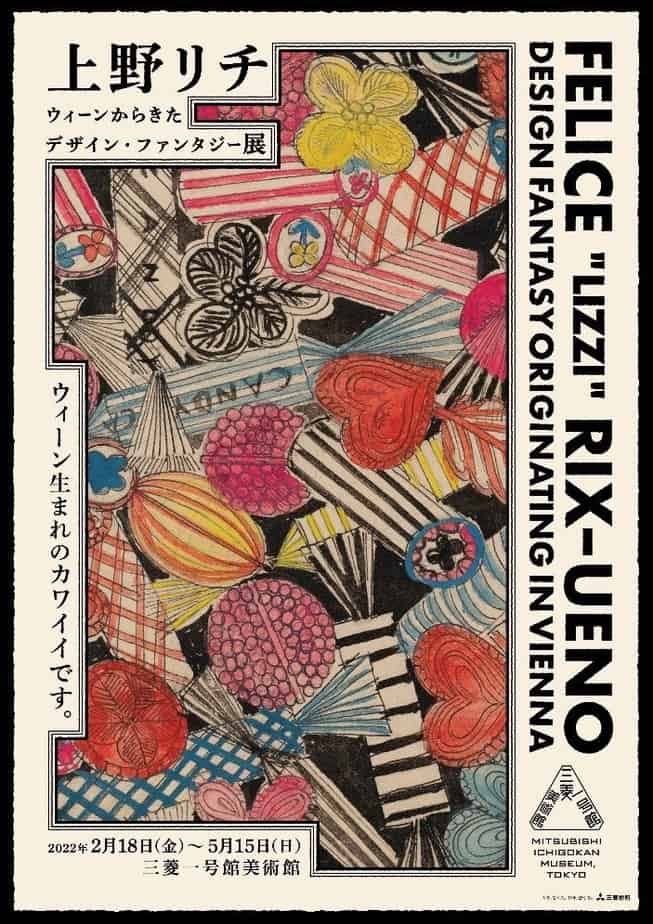 Read more
A Joint exhibition of works of Gunjan Verma & Hiroko Nagahama called the "Confluence".