Robert McGuinness – Leading TEDxNiiza
Robert McGuinness was born in Papua New Guinea to an Australian military officer and an Australian nurse. He moved around the world and experienced many countries and different cultures. In 2005 he came to Japan where he settled down and started a family.
Still traveling around the world for his work, Japan has been the country he has been living the longest. In 2015 he started distributing and importing goods with a focus on health and beauty. Most recently he has been importing organic Honey from Australia. He is the CEO of Knect Japan and the host of TEDxOgikubo and TEDxNiiza.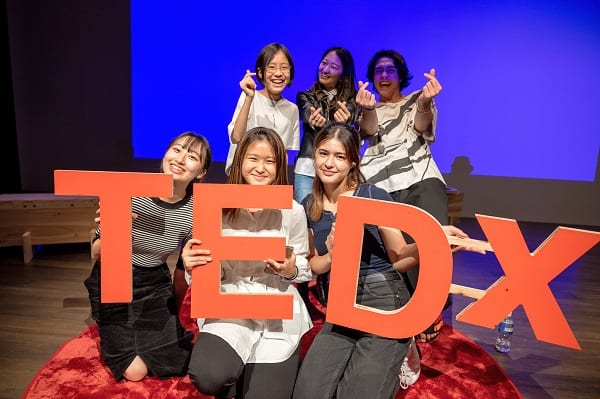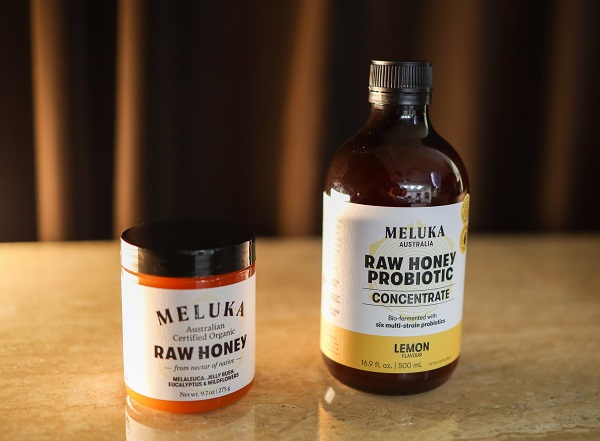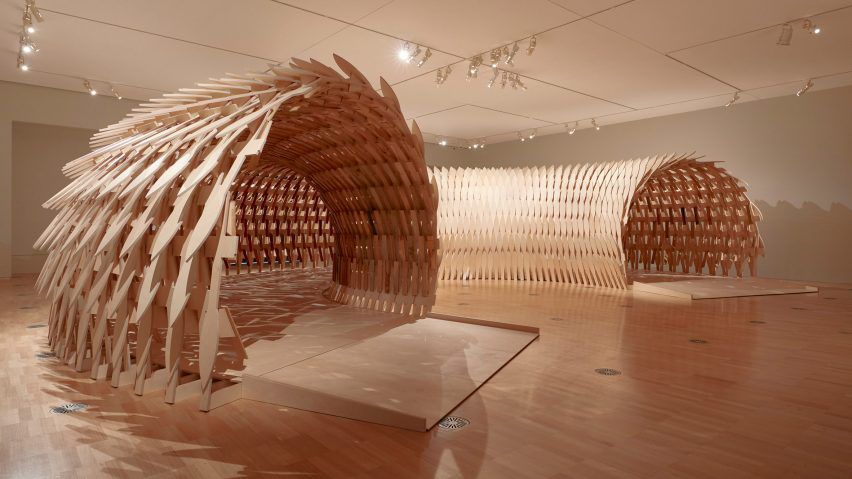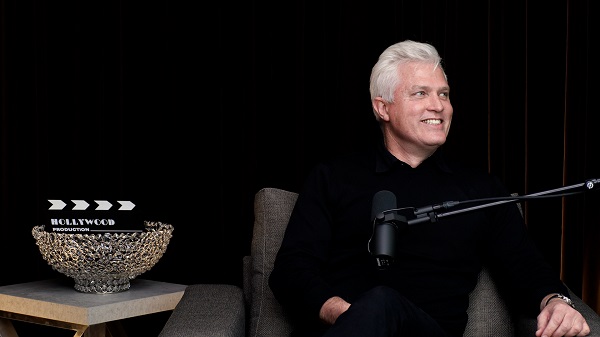 Follow Robert:
◆ Website: KNECT
◆ Instagram: https://www.instagram.com/robert.mcguinness
Dezeen Architecture: Kengo Kuma

LISTEN TO THE PODCAST
◆ iTunes: https://podcasts.apple.com/jp/podcast/eyes-on-japan/id1578495900?l=en
◆ Spotify: https://open.spotify.com/show/39KCbo4fGGGDJrGEvibFd7
Read More: