Special Exhibition – The Saint's Kuya and Rokuharamitsuji Temple
The statue of Sait Kuya is displayed in Tokyo for the first time in half a century
Saint Kuya spread the Nembutsu when the epidemic broke out in Heiankyo in 951.
The statue of Saint Kuya, an important cultural property familiar from Japanese history textbooks, is a realistic representation by Kosho, the fourth son of Unkei, a famous sculptor who was active during the Kamakura period.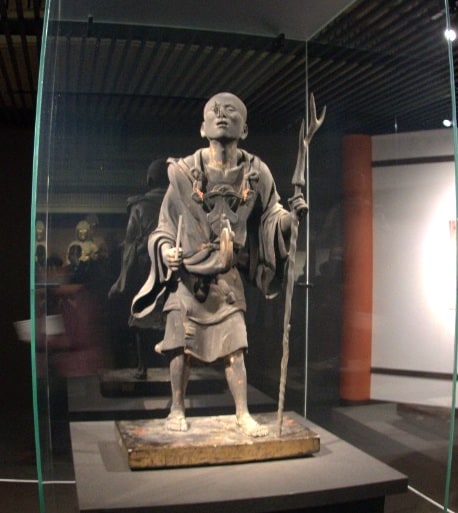 This statue was created in the Kamakura period, more than 200 years after Saint Kuya passed away.
The statue depicts Saint Kuya walking and chanting "Namu Amida-butsu" ("I take refuge in Amitabha Buddha"). The Six small figures emerging from his mouth symbolize the six syllables of this incantation.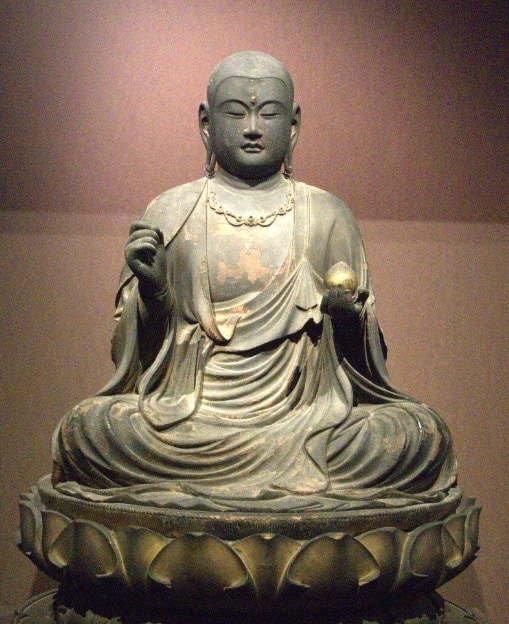 With this statue, Rokuharamitsuji is located at the entrance of Toribeno, one of the funeral sites in Kyoto, and has attracted people's deep faith as a temple located on the boundary between "Heaven" and "this world".
In this exhibition, you can also learn about Japanese religious views on living and dying.
Period: March 1–May 8, 2022
Venue: Japanese Gallery (Honkan), Room T5, Tokyo National Museum (Ueno Park)
Hours:9:30–17:00
Closed: Mondays (except for March 21, March 28, and May 2) and March 22
Read More: