Recommended Exhibitions During Summer Time (2)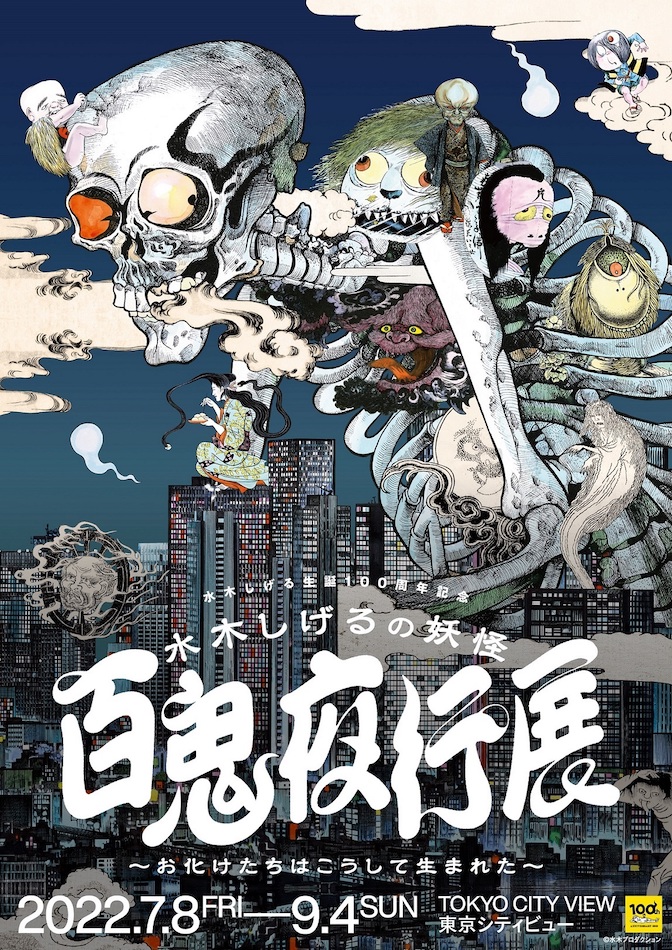 Exhibition of works by Shigeru Mizuki, legendary cartoon artist Pandemonium of Japanese ghost The Haunted people were born in this way.
July 8th (Friday) -September 4th (Sunday), 2022
Tokyo City View (Roppongi Hills Mori Tower 52nd floor)
Shigeru Mizuki's "Yokai – Japanese ghost", there are too many fans fascinated by the world. How did Shigeru Mizuki, who devoted himself to the study of "Yokai" and rooted the culture of "Yokai" in modern Japanese people, face and draw Yokai?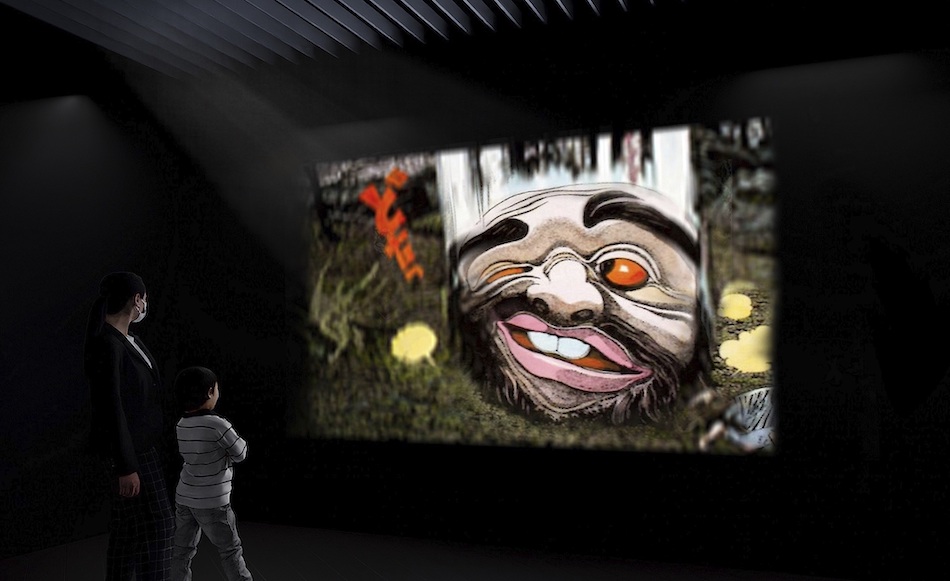 In this exhibition. It begins with unraveling how the Japanese youkai drawn by Shigeru Mizuki were born. Befitting the name of the Hyakki Yagyo – Pandemonium of Japanese ghost, which was also the title of the exhibition, more than 100 ghost paintings by Shigeru Mizuki will be exhibited. At the same time, Mizuki's own materials related to youkai, such as "Gazu Hyakki Yakou – book of painting of Japanese Ghosts" by Toriyama Sekien, a painter from the Edo period, and "Yokai Dangi" by Kunio Yanagita, a folklorist in the early Showa period, will be released for the first time.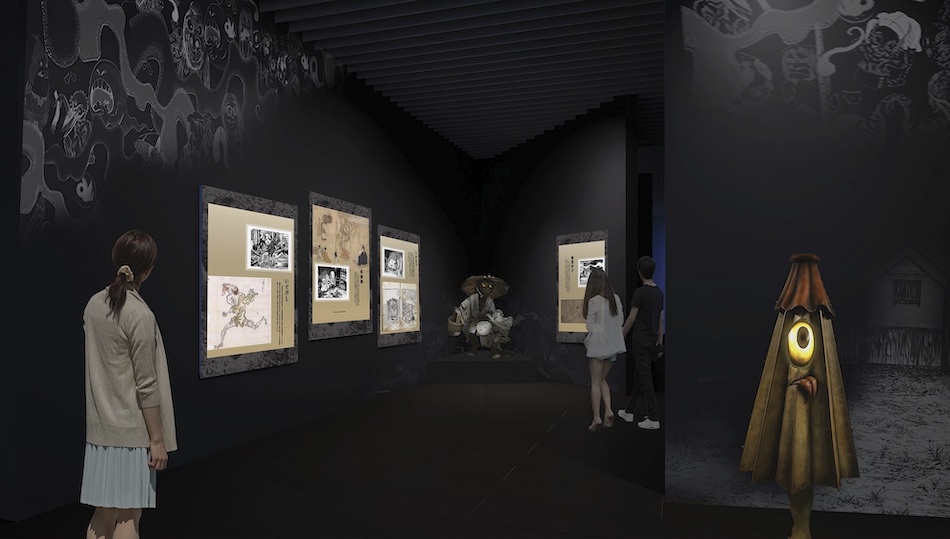 During the exhibition, a collaboration cafe "Yokai no Mori Cafe" will also appear, and eight fun foods with motifs of the world of youkai, characters, and Mizuki manga, including the <Hyakki Yagyo Parfait> inspired by the exhibition title. I'm looking forward to the lineup of desserts and drinks.
Read also: