Park Hyatt Tokyo – Top Luxury Hotels in Tokyo
The Park Hyatt Tokyo is one the top luxury hotels in Japan, located in Shinjuku. The heart of Tokyo's nightlife. You may recognize this iconic hotel from Sofia Coppola's famous film Lost in Translation. Join us as we give you a tour of this luxurious hotel.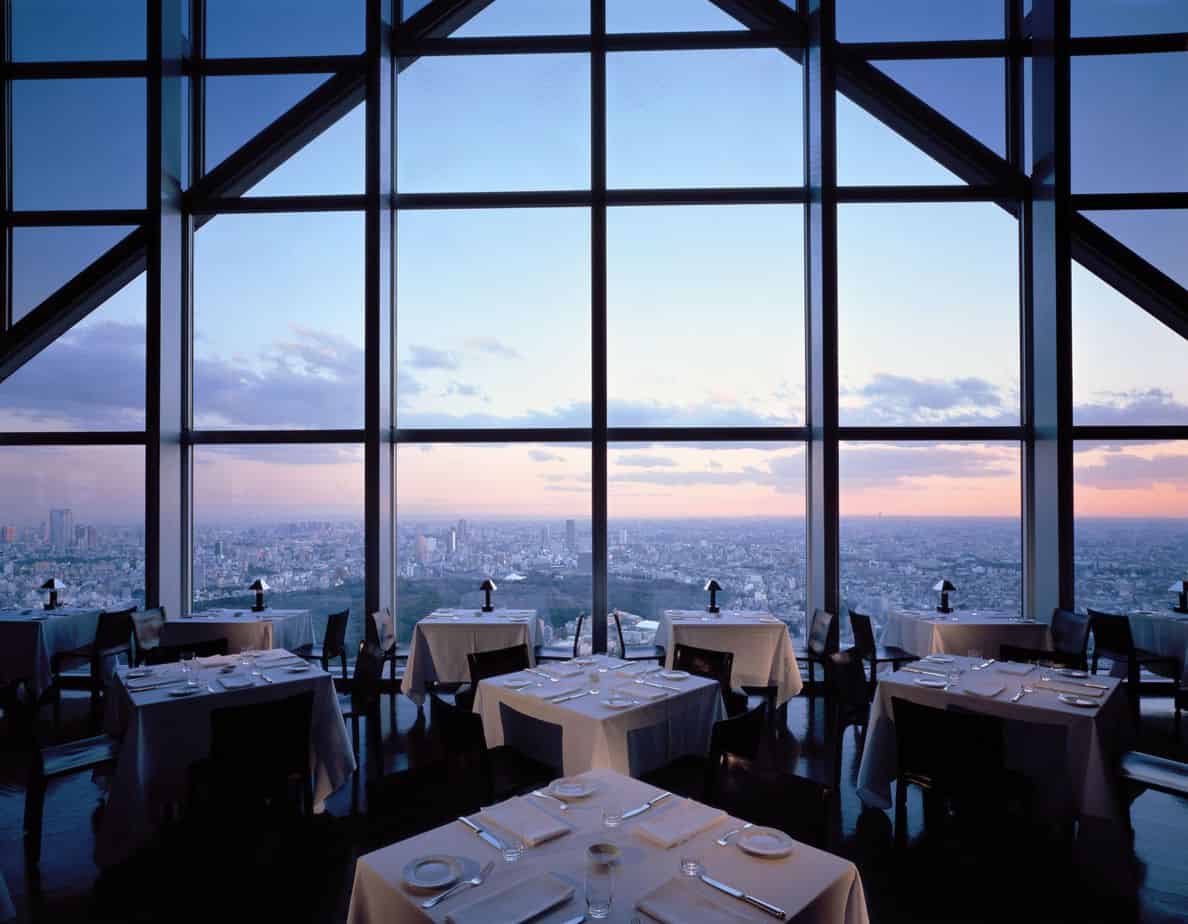 Year after year, the Park Hyatt Tokyo consistently ranks at the top of all Hotel rankings in Japan voted by both hospitality experts and guests alike. In this video, found out why and why Sofia, always looks forward to absorbing the unique atmosphere that starts with the unique elevator sounds.
Book a night at Park Hyatt Tokyo

Read more
The Most Luxurious Hotels in Tokyo