Gold Bar at EDITION – The "Golden Age of Cocktails" meets the finest Japanese ingredients
On April 30th, EDITION Tokyo opened its new bar in Toranomon.
Nestled next to the hotel entrance on the ground floor, Gold Bar at EDITION is a social playground that brings another dimension to Tokyo's bar scene. As an urban hideaway where guests can savour luxurious and exceptional moments, Gold Bar at EDITION presents a sophisticated evening cocktail bar.
The bar concept is a "Modern Days of Golden Age",Gold Bar takes you back over a hundred years ago, when people learned to love mixed drinks. The most iconic cocktails date back to this era – The Martini, the Daiquiri, the Manhattan – Classics that we still enjoy to this day. It was during this period that bartending evolved, and complexity was explored in cocktail structures such as the Sour, the Fizz, the Julep, and even within Punch. Gold Bar takes all these creations to contemporary, sophisticated levels, incorporating modern techniques and local Japanese flavors.
EDITION's sophisticated evening cocktail bar provides its guests with luxurious and exceptional moments. ⁠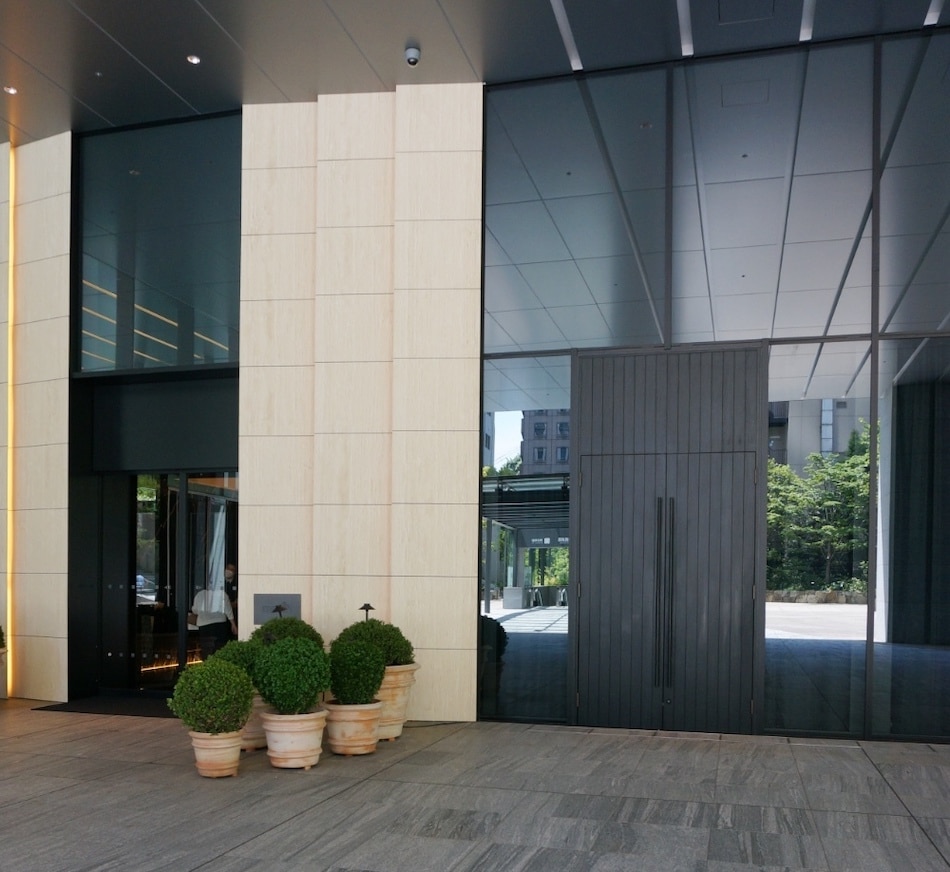 Our Verdict:
If you want to relax after a long day of work and feel an exclusive ambient of Tokyo Edition design and flair, you can't go wrong with Gold Bar.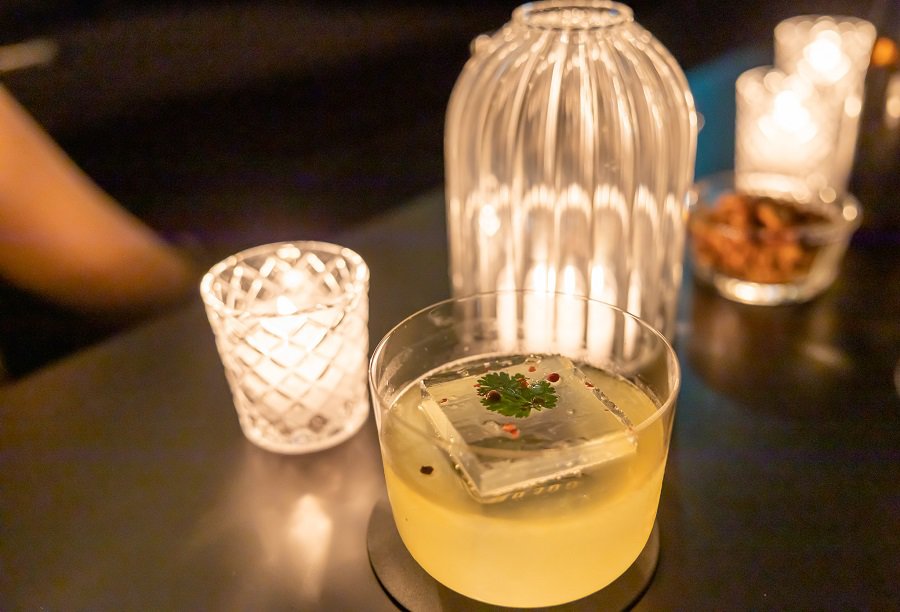 Classic and Modern Cocktail
The menu by bar director Hideyuki Saito is centered around classic cocktails such as punch, sour and fizz.
"Japanese pale ale" using chardonnay, pisco, grappa, pineapple, IPA, and nutmeg from Nagano prefecture, bourbon, natural pino noir, concord grape, rouge bell motte, citrus "pino and two grapes", Cocktails such as dark lamb, barley shochu and mountain monkey with smoky accents, blood orange liqueur, ginger, citrus, and soda combined "wheat and ginger" are lined up.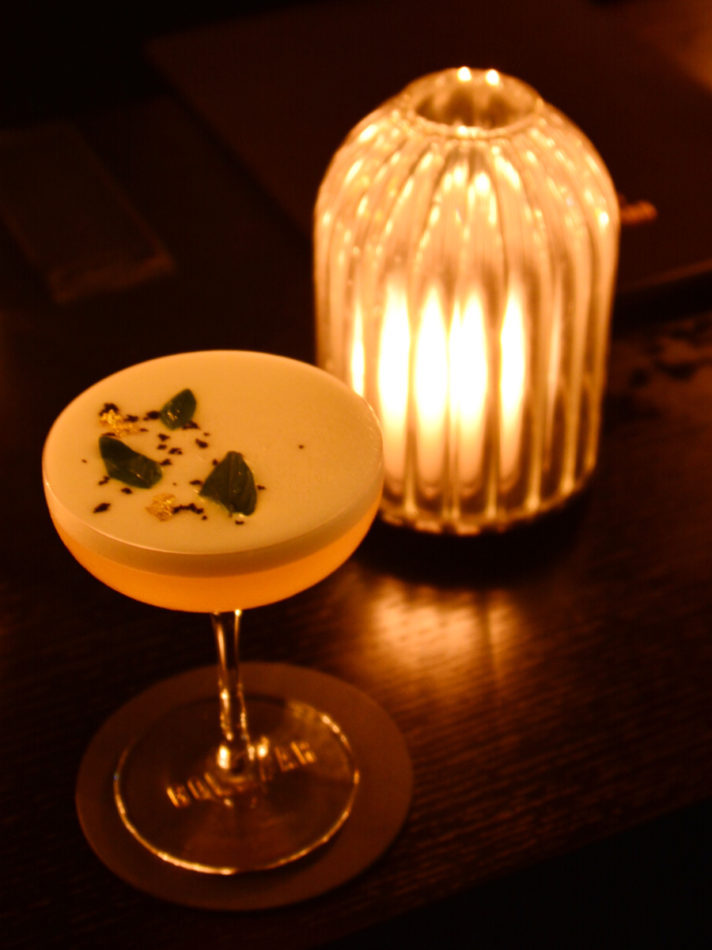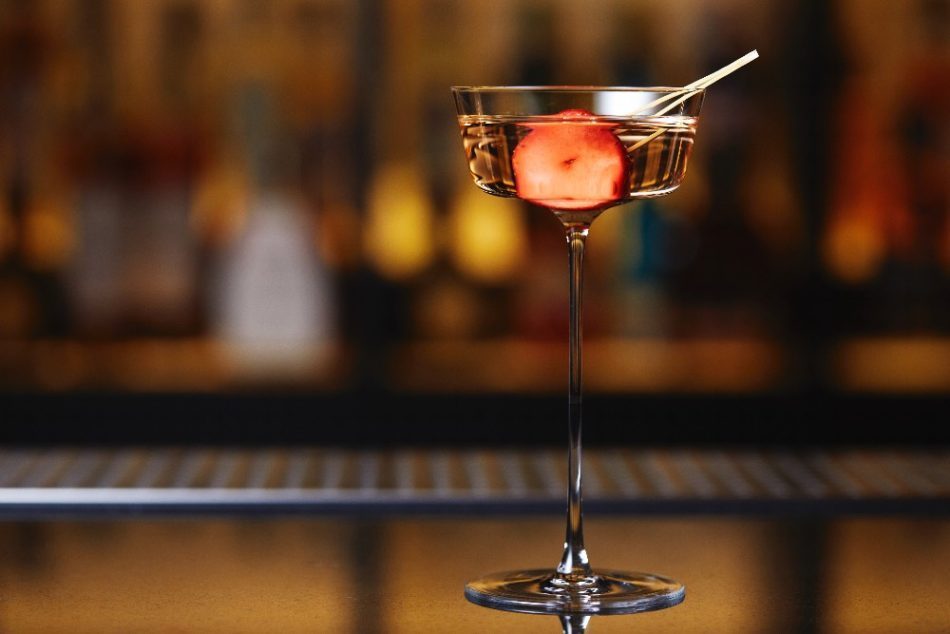 Seasonal Food Menu
A well-known local chef uses the finest Japanese ingredients and curates each season. The opening will be decorated by Mr. Narukiyo, the owner of the Kyushu Izakaya "Narukiyo" in Shibuya, Tokyo. Their especially selected menu includes "Tasmania salmon pickled in white miso, how much, truffles", "Japanese Wagyu beef fillet cutlet sandwich, Dengaku miso sauce", "The Gold Bar chocolate, black sesame, hazelnuts, almonds, lemons".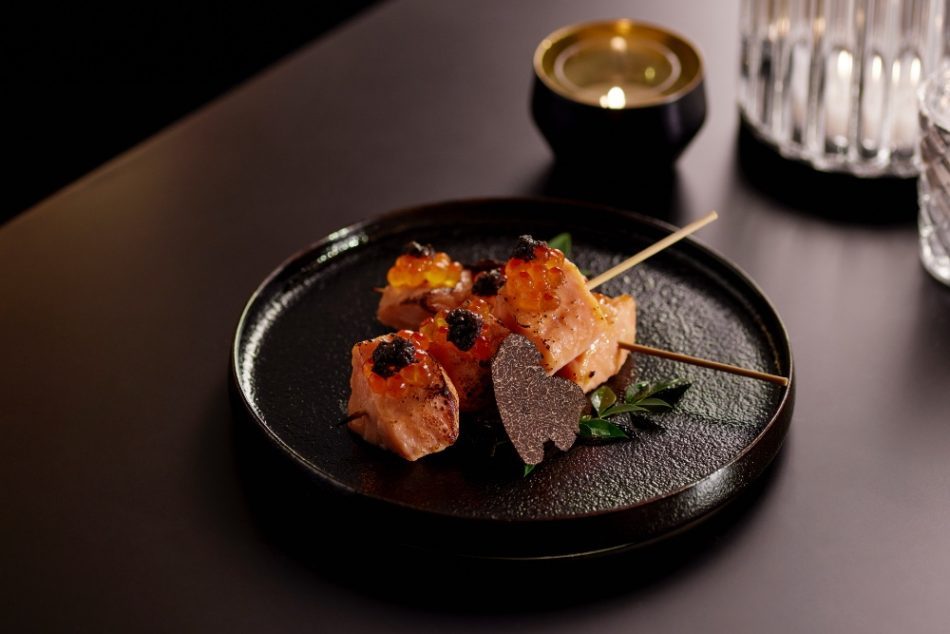 Music
Low-tempo classics with a Gray V mix on weekdays, jazz, soul, R & B, and DJs on Friday and Saturday nights.
Check our Instagram
【GOLD BAR AT EDITION】
HOURS:WED, THU: 17:00 – 24:00 (LO 23:30)
FRI, SAT, DAY BEFORE PUBLIC HOLIDAYS:17:00 – 26:00 (LO 25:30)
CLOSED ON SUNDAYS, MONDAYS, TUESDAYS
ADDRESS :L1 The Tokyo EDITION, Toranomon 4-1-1 Toranomon, Minato-ku, 105-0001
CONTACT:Official Website   Instagram  
Inquiries: 03 5422 1600 Email:goldbar@editionhotels.com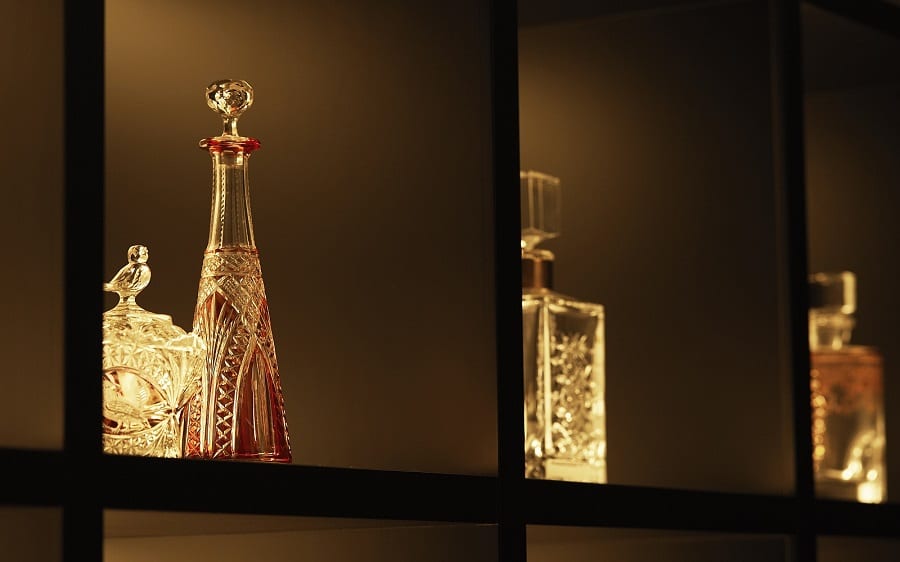 About EDITION Hotels
EDITION Hotel is the one and only lifestyle hotel brand that redefines luxury to date with a unique hotel experience that is full of novel, unpredictable surprises and personalized to each guest. While offering all of the best dining, entertainment, services, and amenities "under one roof," edition hotels are individually completely unique and best form the cultural and social background of the place. It is reflected in.
For luxury, culturally savvy and service-conscious customers, the EDITION experience and lifestyle offers an unprecedented blend of taste-making design and innovation, as well as outstanding world class service.
The EDITION currently operates 14 hotels around the world, including North America, Europe, the Middle East and Asia. Edition Hotels has announced that they will expand further internationally by the end of 2022 and plans to open eight new hotels on three continents. Rome, Tampa, Doha, the Riviera Maya at Kanai in Mexico, and Ginza, the second hotel in Tokyo will be opening soon. These worldwide openings underscore the strong growth of Marriott International's luxury brand, the EDITION.
Read more: