Italian Festival held in Shibuya
The Italian Festival was held at SHIBUYA STREAM Hall from 10:00 to 20:00 on Saturday, May 21st and Sunday, May 22nd, sponsored by the Italian Chamber of Commerce.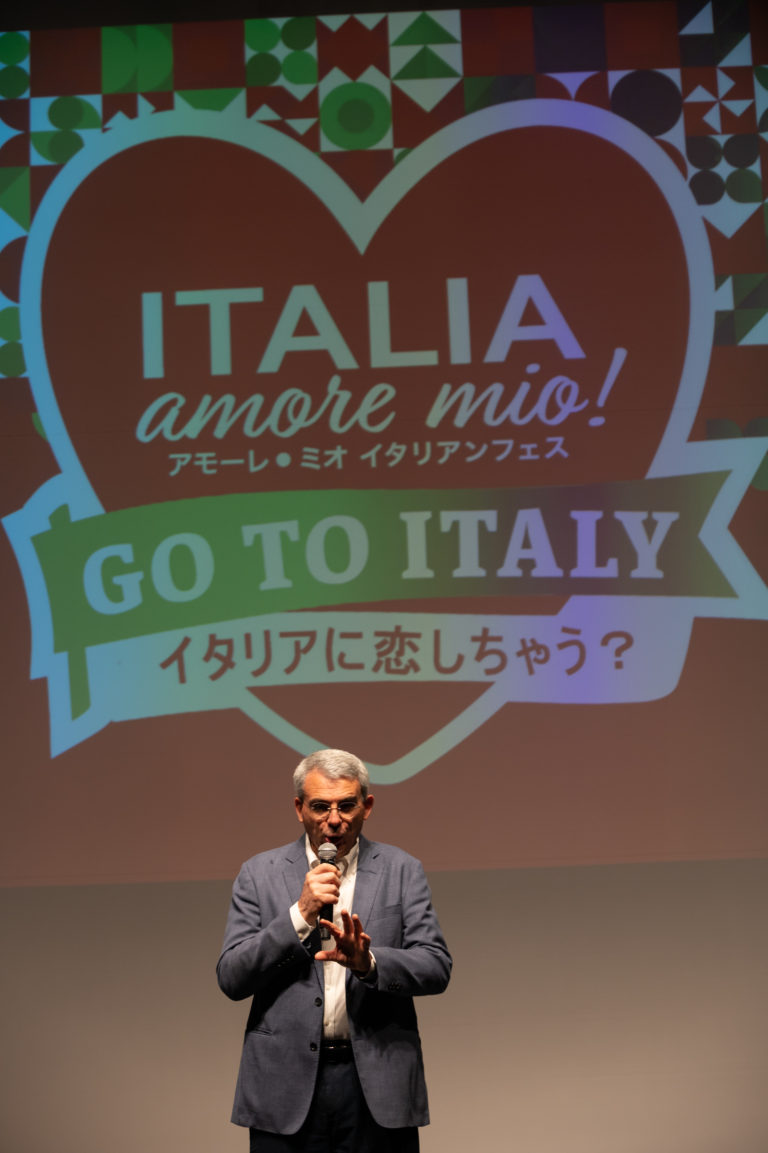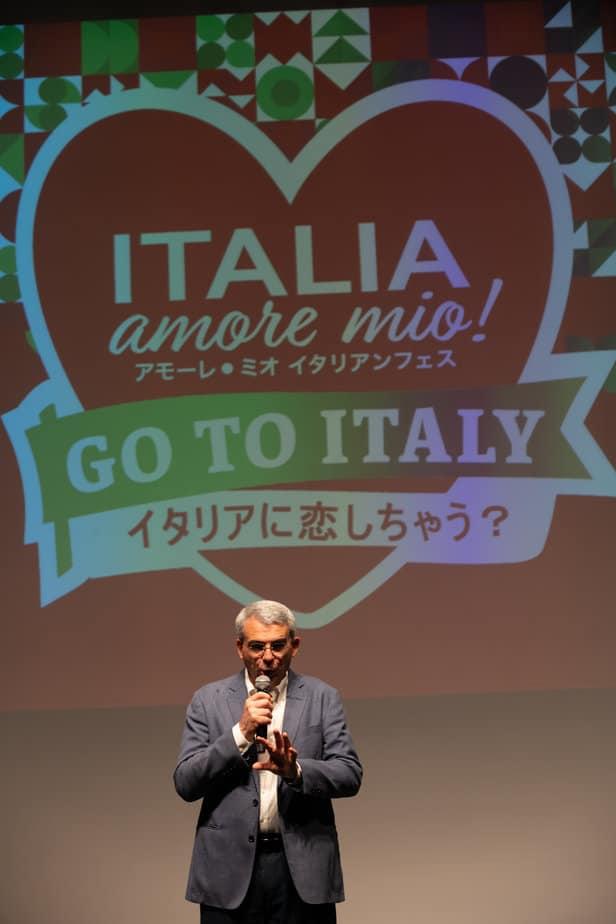 At this festival, which was attended by major Italian companies, all participants were able to see and enjoy Italian culture from various angles.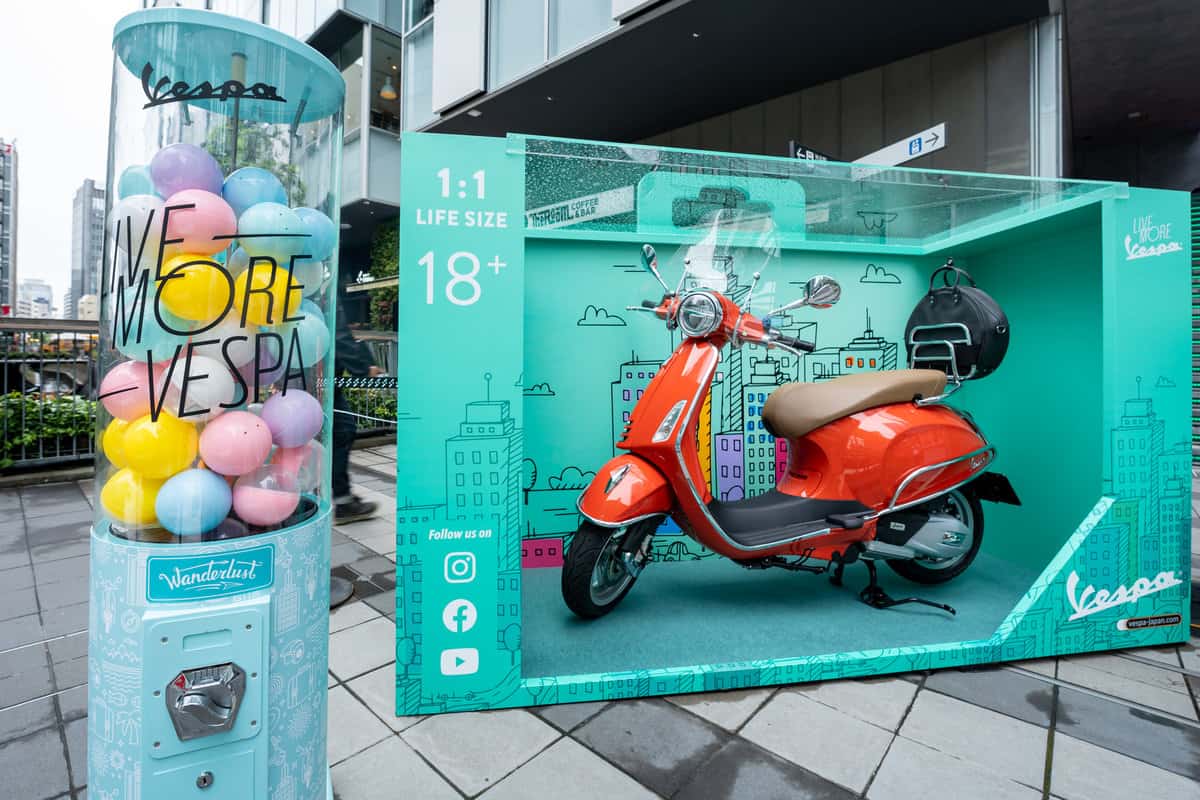 Among them, at the "Italian Gourmet Gallery", we could taste the local cuisine of 20 Italian states. The food prepared by the top Italian chefs representing each region is wonderful, and it is an "Italian taste trip" that can only be experienced at this event.
Italian food is really great. At this festival, Italian food was widely introduced, from balsamic vinegar, pasta to sweets. What is noteworthy here is that they all have very beautiful packages. We felt that Italian food is not only delicious, but also beautiful and soothing to life.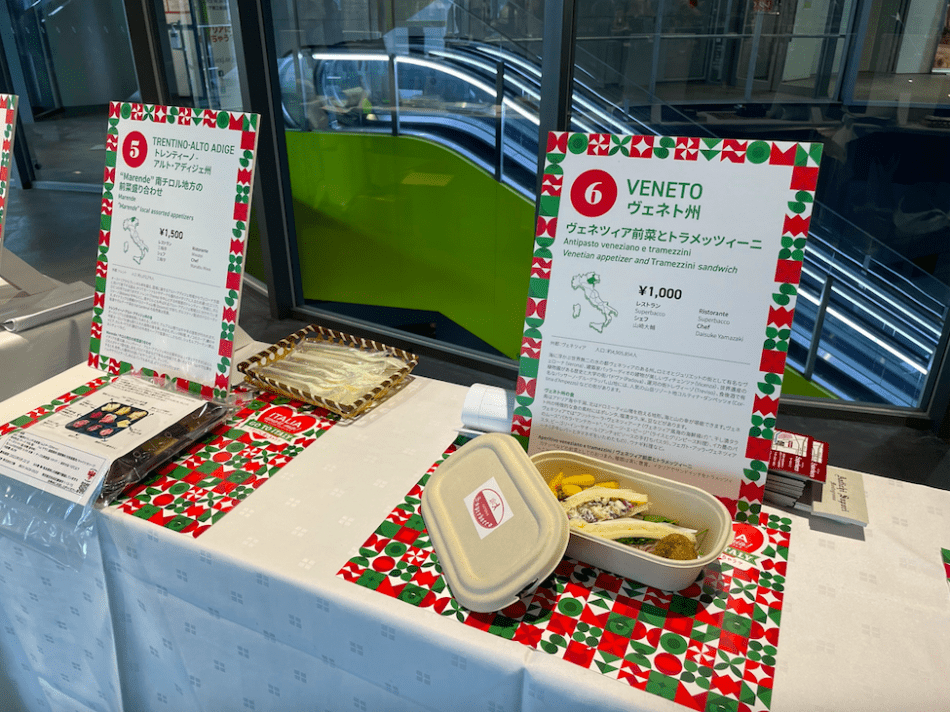 At this time when the Covid-19 pandemic has settled down and overseas travel is becoming possible, a special guided tour was prepared for "people who want to visit Italy" at this festival. Not only famous tourist destinations in Italy such as Venice and Rome, but also secret spots are secretly introduced.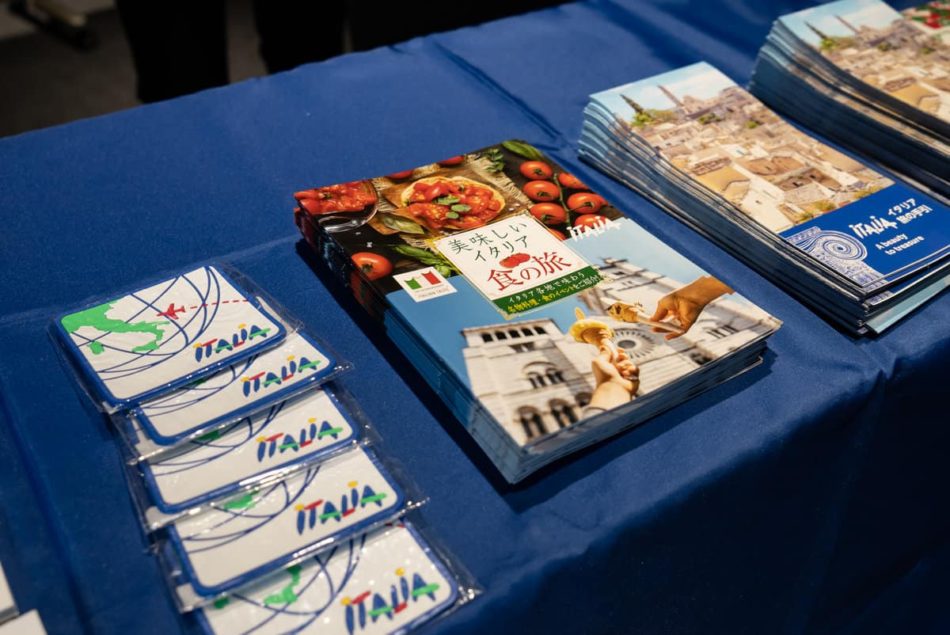 Italy, a wonderful country! all enjoyed gastronomy and excellent design, and enjoyed beautiful Italy even in Japan.
Read more: