Cai Guo-Qiang: Ramble in the Cosmos―From Primeval Fireball Onward
"Primeval Fireball marked a transformative change of my vision and thinking, and its lasting effects accompany me to this day."
Cai Guo-Qiang is a world-famous Chinese artist who is also known for his fireworks project based on the idea of "big foot – big foot" at the opening ceremony of the 2008 Beijing Olympics. This time, a large-scale solo exhibition of Cai's work is being held jointly by the National Art Center, Tokyo, and Saint Laurent.
Cai describes this exhibition as "an exhibition of self-reflection." Viewers will surely feel that the entire large venue is an installation-like space, purposely intended by Cai Guo-Qiang. This exhibition mainly traces the three stages of his life: (1) the period when he started out as an artist in China, (2) Japan, where he spent an important formative period as an artist, and (3) his current career on the stage of the United States and the world.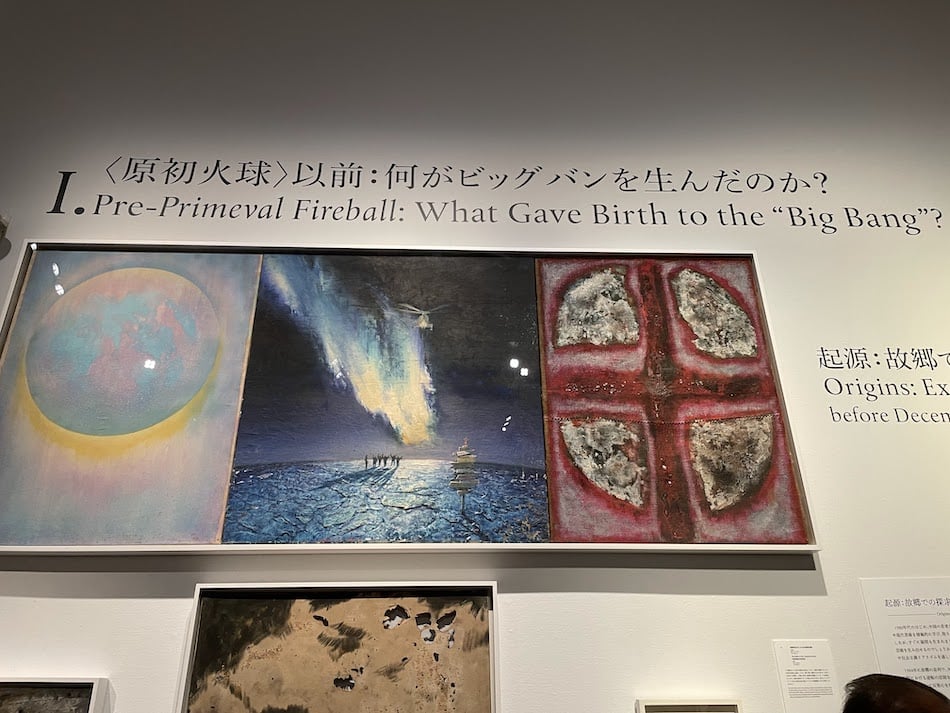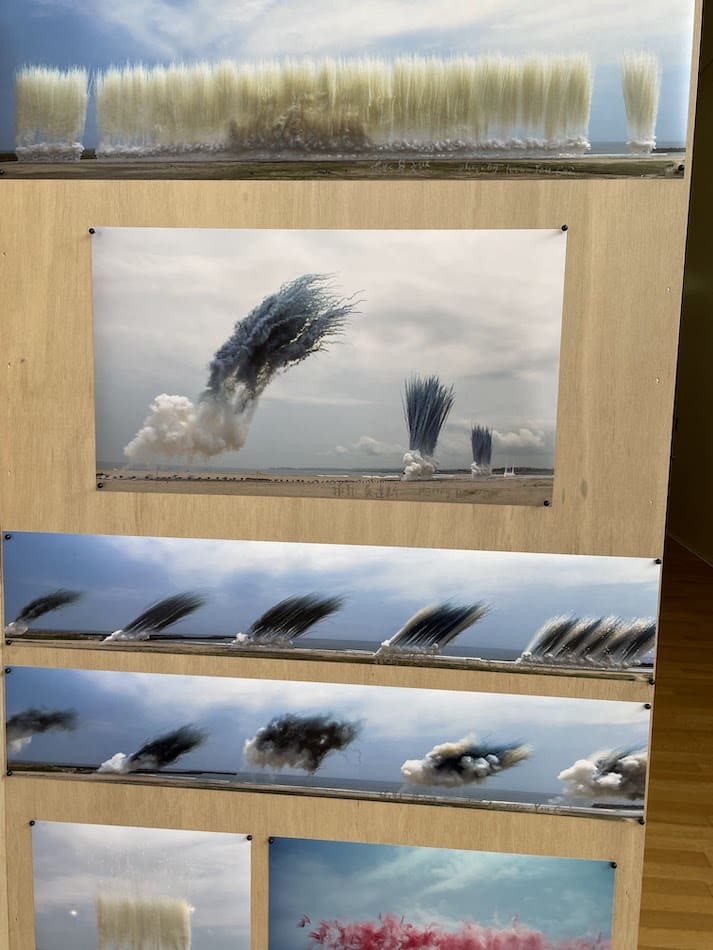 The exhibition also follows the journey he has been taken. Glass works that have never been exhibited in Japan, new works printed on mirrors, and valuable documentary footage are also on display, allowing visitors to get a closer look at his work as an artist. We are able to revisit Cai's wonderful works, such as those that focus on something that gunpowder brings, and documentary images of the explosion event "Sky Ladder" that attracted the attention of the world.
Prior to the opening of this exhibition, Iwaki City, Fukushima Prefecture, where Cai once spent a long time, also held the white sky fireworks "The Day the Cherry Blossoms Bloom in the Sky." At the end of the exhibition, you can see Cai's daily life in Iwaki and his interactions with people. Once again, we can see that Cai has grown a lot as an artist in Japan.
I would like you to feel the magnificent world view that Cai Guo-Qiang embraces while immersing yourself in his diverse works.