What is Post-Corona Tourism? "Tourism Promotion by Pacific Alliance Alianza del Pacífico"
A seminar was held at the Peruvian Embassy with the aim of attracting active tourism in 2023. The four participating countries, Peru, Mexico, Colombia, and Chile, form the Pacific Alliance (Alianza del Pacífico).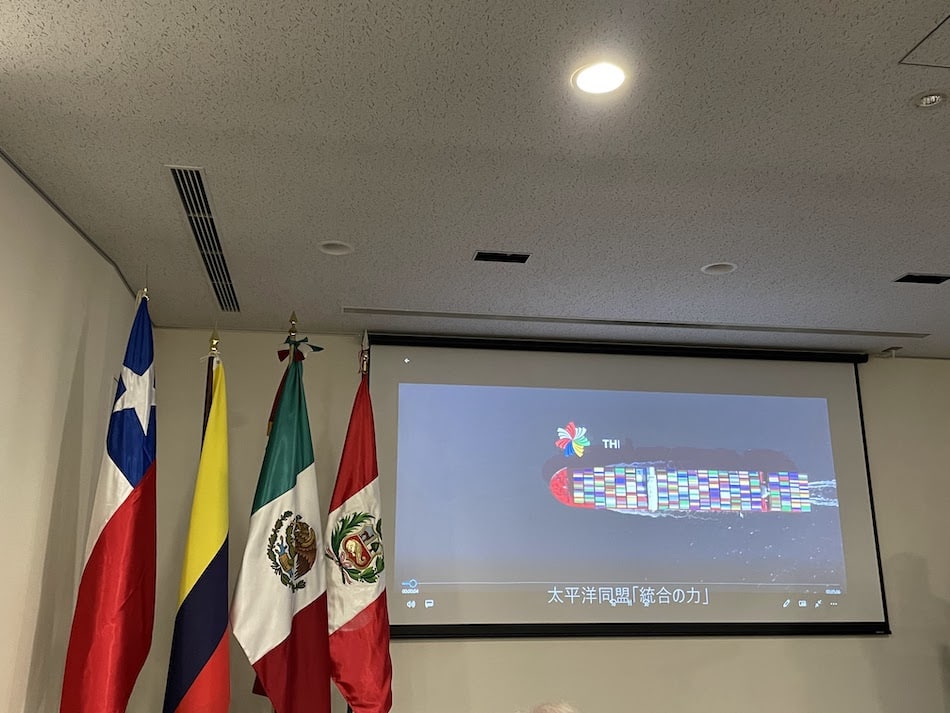 The Pacific Alliance aims to demonstrate three "powers of integration." The three are
Ability to establish an effective platform for preferential access to the global market
Ability to break down the walls to establish freedom of movement of goods, services, capital and people
Ability to prepare for international economic challenges with innovation, efficiency, and policy.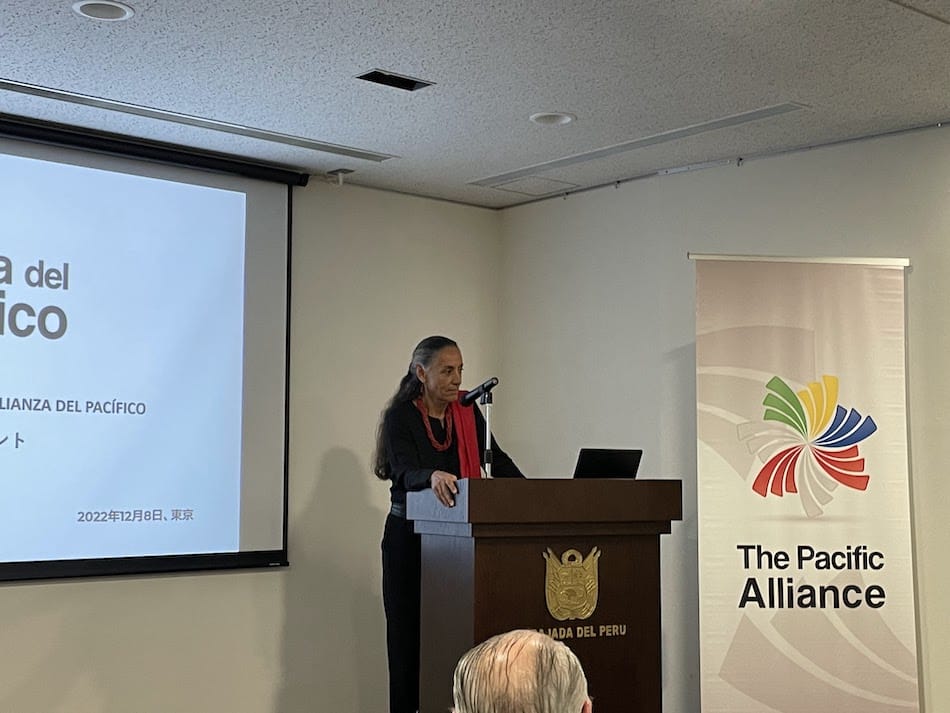 Since the formation of the Pacific Alliance in 2011, it has been able to offer various competitive advantages in attracting foreign investment and promoting business. As a result, the four countries participating in this alliance have established important positions in Latin America and the Caribbean. It also enjoys an unwavering reputation as an economically competitive country. Partly because of this recognition, Pacific Alliance member countries have already concluded agreements with more than 80 countries around the world, showing a high percentage of exports of goods and services in each sector, including agribusiness, manufacturing, mining, and services.
The member countries of the Pacific Alliance, which have enabled such development beyond national borders, have facilitated the revitalization of business and the creation of employment.
Now that the coronavirus crisis has subsided somewhat, people's attention is certainly focused on traveling to Latin America and the Caribbean. The Pacific Alliance attaches great importance to attracting tourists from Japan to Latin American countries and the Caribbean region, and has embarked on a full-scale attraction of tourists from Japan in collaboration with airlines and travel agencies.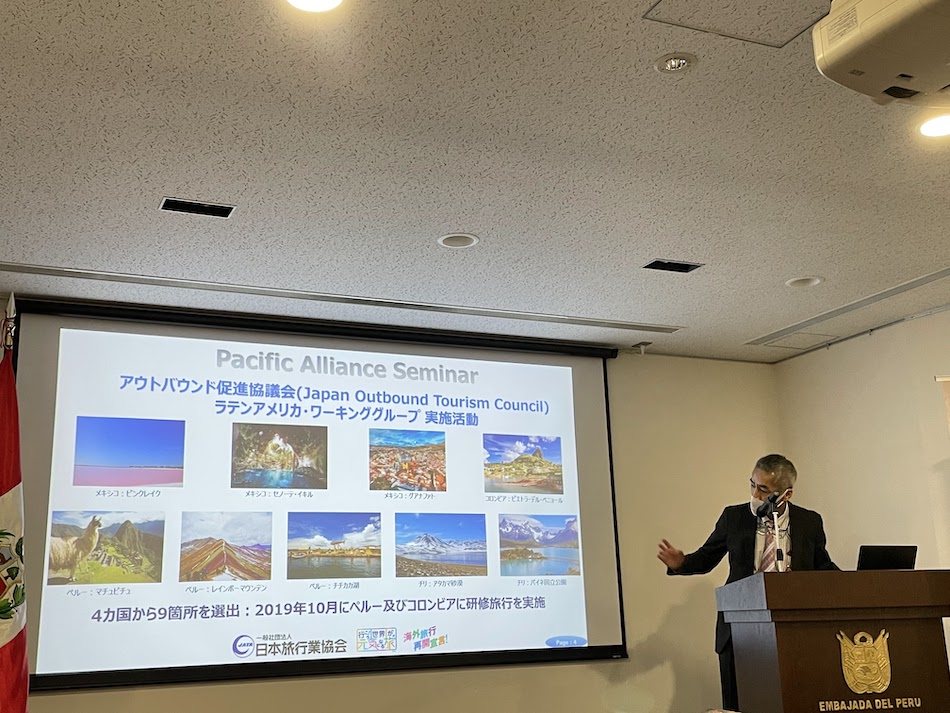 Countries that are members of the Pacific Alliance have many attractive tourism resources. They are packed with cities, nature, food, and experiences suitable for tourism that will impress people. Mexico has Mexico City, the capital of the Aztec Empire, where you can still feel every era. Also, just 50 kilometers north of it is the Teotihuacan archaeological site, which is very accessible for sightseeing. This ruin is also registered as a World Heritage Site.
Colombia is blessed with great nature, and you can appreciate a wide variety of wild birds, insect ecology, and orchids. Medellin, the capital, is a must-see area for tourists, with its park dotted with statues by the world-famous painter Botero, and the Medellin Cathedral. As for Peru, there are the Machu Picchu ruins, which can be said to be a dream of tourists around the world, and the Nazca Lines, and it is also a dream destination for tourists around the world. In addition, Chile, which is known for exporting delicious food to Japan, is also a production area of the finest wine, and the seafood is also delicious, so expectations for food are high.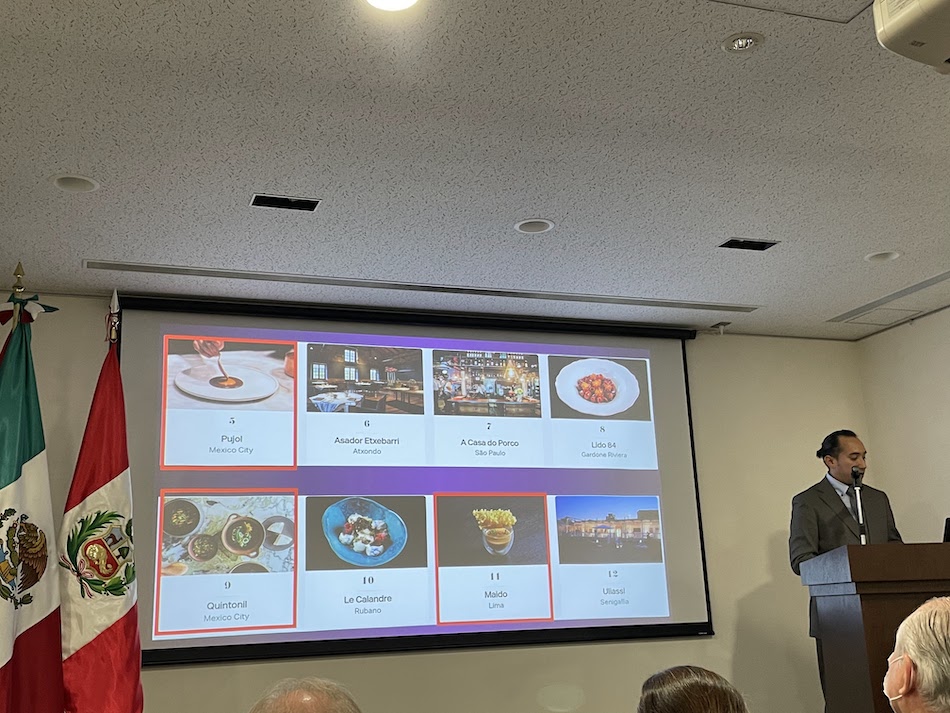 In order to make the most of these tourism resources, maximum consideration has been given to increasing the number of direct and connecting flights to make it easier to access from Japan. It is true that the Latin American Caribbean region has had an image of being far away. However, if you know its charm, it is an area that everyone wants to visit.
The Pacific Alliance, which is achieving some degree of success in attracting direct foreign investment, will next aim to attract tourism from Asia, including Japan. Japan also has great expectations for trips to Latin countries, which it has rarely visited until now. For Latin America and the Caribbean, the Japanese have used the expression "other side of the world." Now is the time to go to the other side of the world in search of new experiences and tourism.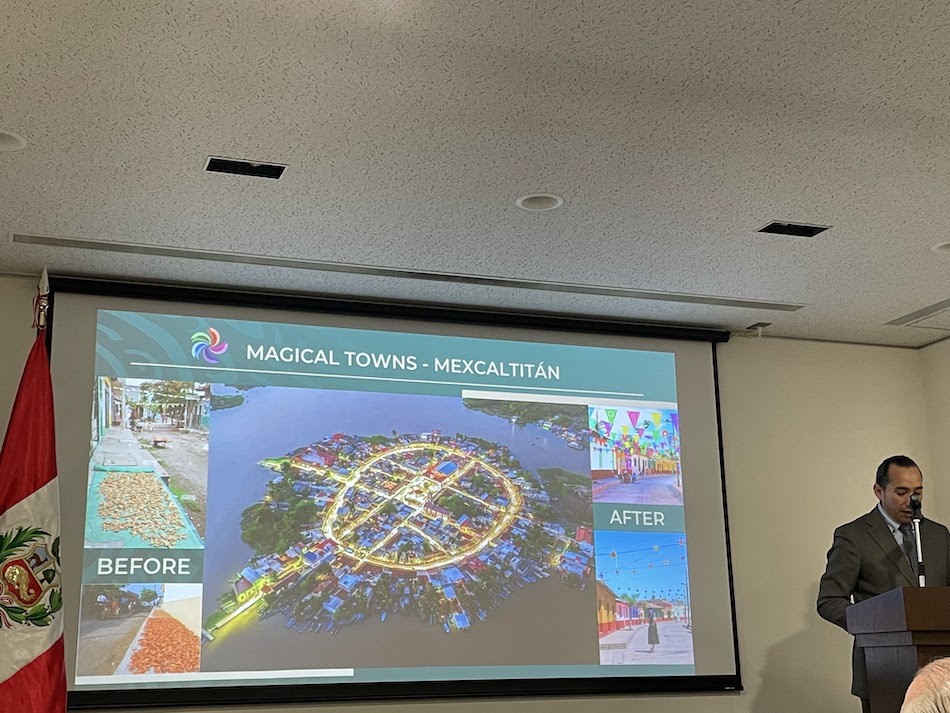 Pacific Alliance Alianza del Pacífico Official HP
Read also,